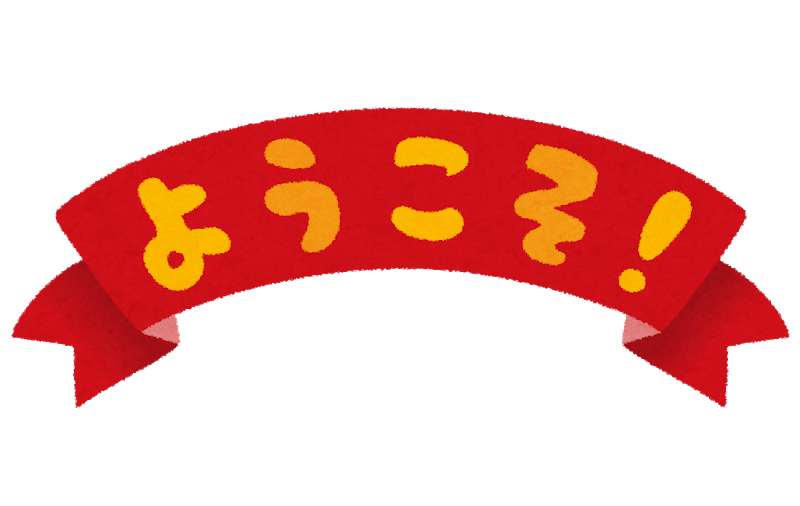 Preface¶
This site will introduce you to basic methods to learn Japanese and useful, community-approved tools you can use in the process. It is directed at people who want to learn Japanese efficiently through self-study and have a passion for Japanese media such as anime, manga and visual novels.
If you have questions of any sort feel free to ask in the #join-chat of the Discord server: https://animecards.site/discord/ or check out the contact page for more ways to contact me.
All steps are applicable to both Windows and Linux. All software is free. No paid products or services are offered.
---
If you would like to suggest changes or updates feel free to make a PR on GitHub:
https://github.com/friedrich-de/AnimecardsWebsite.
---
NEW UPDATE CARD FORMAT WITH DEFAULT HANDLEBARS
Check it out: